Facebook
Tradetech Services Aust Pty Ltd
Check out the latest installation of high level hydraulic security bollards.
Our Anti-Terrorism Bollards and security products are designed for the highest security solution requirements. We provide for embassies, oil and gas industry, pedestrian access, airports, data centres, synagogues, hotels, energy providers, military and sports facilities, public places, religious institutions and high profile government facilities.
German engineering and excellence equipment by TesconAG coupled with Tradetech Services Australia (TSA) knowledge and experience in civil infrastructure and high level security products makes us the right choice for anti-terror bollards and high level security solutions.
To find out more call us on 03 9440 7500 or visit us at
www.tradetechservices.com.au/anti-terror-bollards/
We service across Australia and New Zealand.
Twitter


Melbourne's #commercial & residential #electrical specialists. https://t.co/fqKFaK8Flt #electrical #Melbourne https://t.co/rfMmifyWg2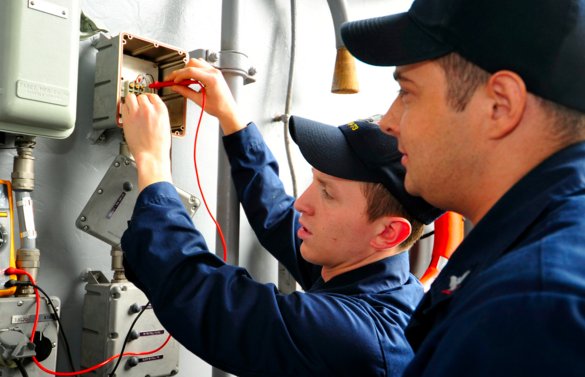 What charities does your business support? https://t.co/419zRAtD4R #charity # https://t.co/XhlzhjYo41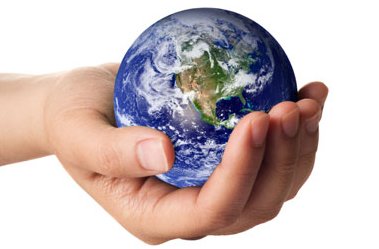 A few easy things you should consider to help you save #energy and electricity. https://t.co/47D8WCW2JW #electricity https://t.co/rq7FUYpFVY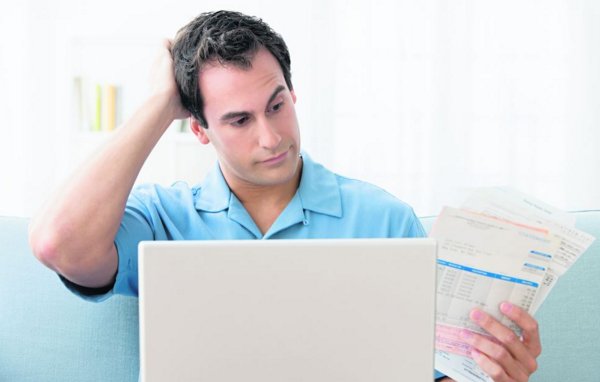 The team were great they came in budget and within time. Thanks Tradetech Services
Robyn Paton Senior Marketing Strategist
Maecenas pulvinar turpis consectetur pharetra egestas. Pellentesque habitant morbi tristique senectus et netus et malesuada fames ac turpis egestas. Quisque volutpat eros sit amet.
James V. Sanders Senior Marketing Strategist
Brian M. Barker CEO of A Company